A Journey In Love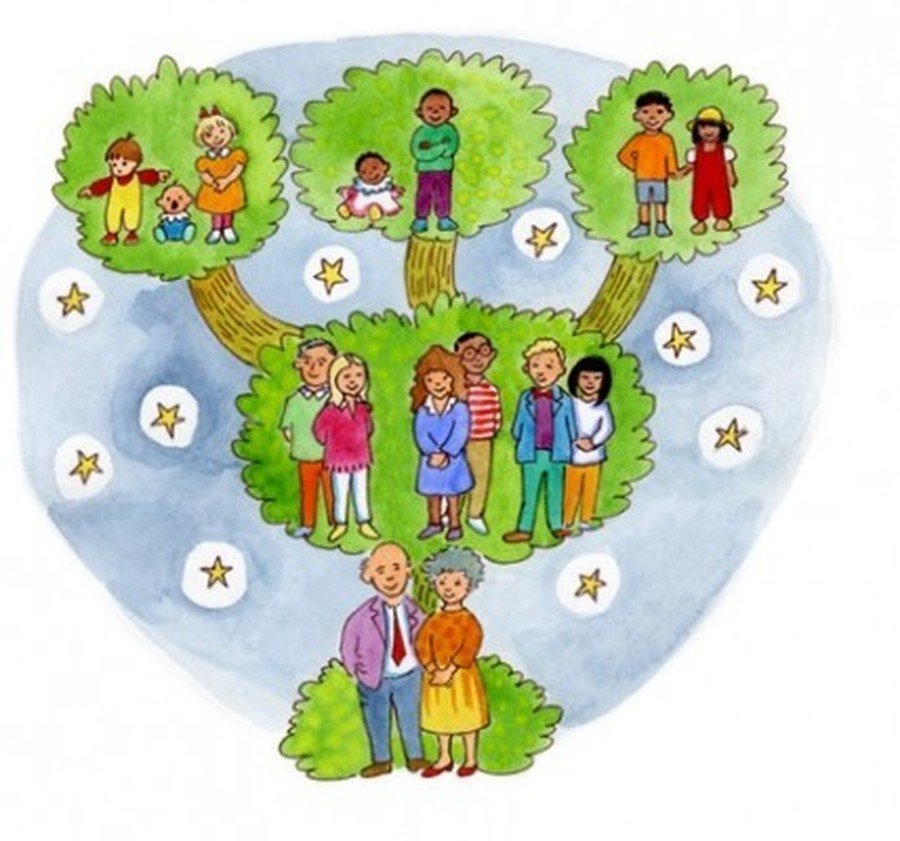 This developmental programme of Sex and Relationship Education is written for Teachers, Parents and Children in Catholic Schools. The Programme will start in the summer term. If parents wish to see a copy of the programme it will be available from the RE co-ordinator.
The Programme covers the following main areas of development for children in each year group, starting in reception:
Physical
Changes in our bodies as we grow, progressing to our uniqueness in the eyes of God.
Social
Interaction with other people and how our relationships grow and develop.
Emotional
How our feelings towards others change as we grow.
Intellectual
Understanding the importance of relationships with other people and God.
and
Spiritual
Understanding and celebrating our relationship with God.