Y1 EWi - Science
Y1 EWi - Science
7 October 2020 (by Emma Williamson (emma.williamson))
We've been looking at our bodies!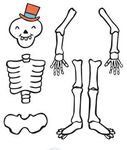 This week in Science we are learning all about our bodies.
We spoke about our skeleton and what we would do if we didn't have one. We discussed how our skeleton protects the important organs in our body, and then we labelled Bridie's body parts.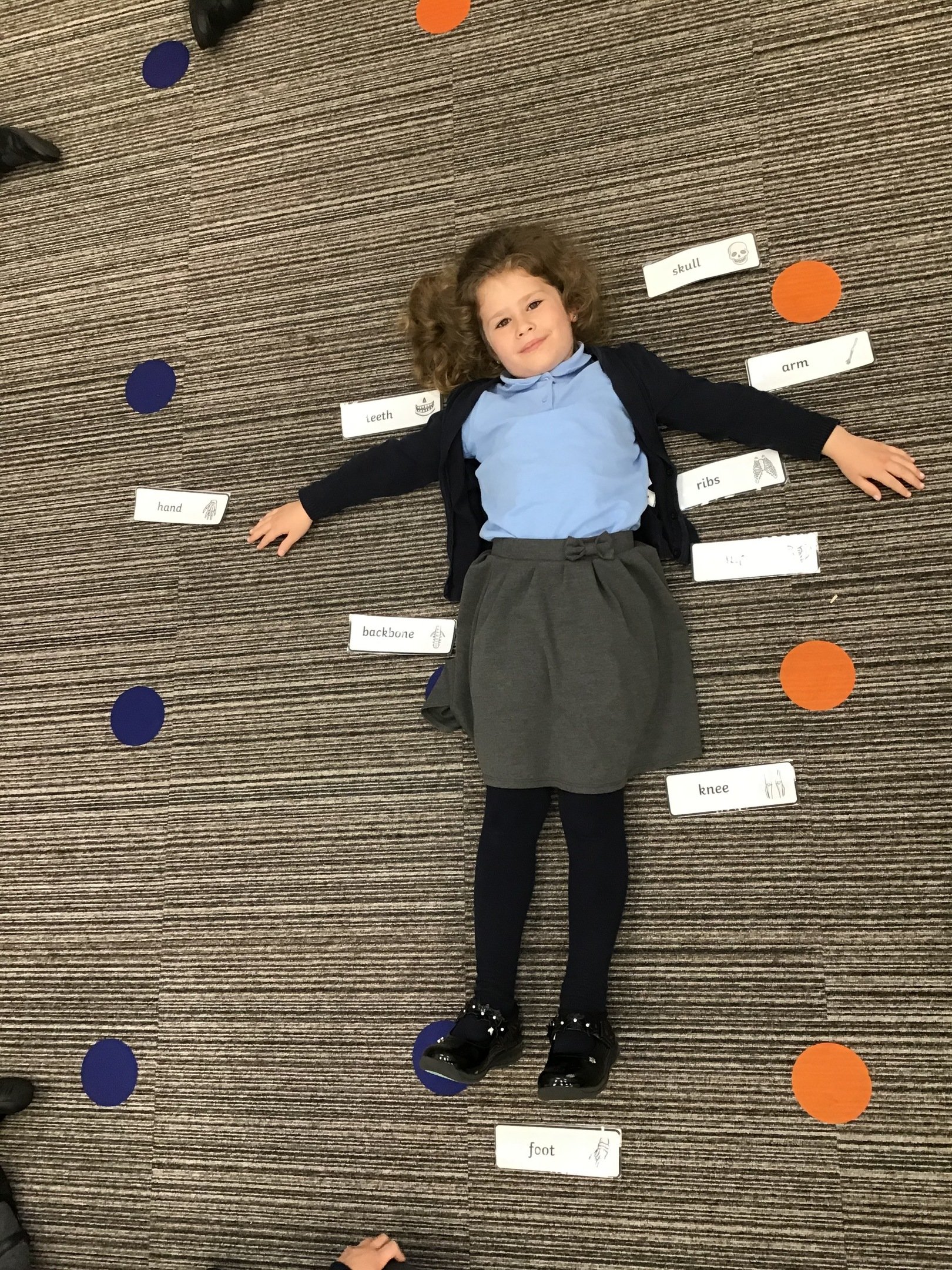 The children were able to label all of the parts (including reading all the words using their phonics knowledge). I was very impressed!
Thank you Bridie for volunteering to be our model!