Y1 - EWi - Maths - Addition and Subtraction
Y1 - EWi - Maths - Addition and Subtraction
16 October 2020 (by Emma Williamson (emma.williamson))
This week the children completed a WOW task!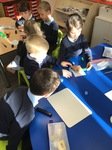 Hello everyone!
This week in Maths we finished our topic 'Addition and Subtraction' topic. The children had a really difficult task, to find the missing numbers (each row was equal to ten).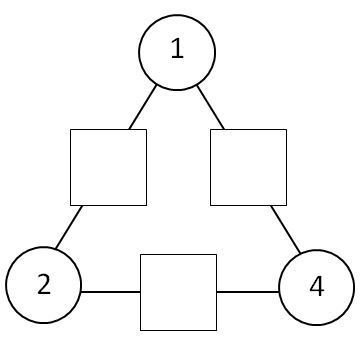 I very nearly didn't teach this lesson, as I thought it was too complicated and would confuse the children. However, they once again blew me away and I was amazed by what they could do. I'm so proud of each and every one of them.
I'll upload some images to the gallery for you to look through.
Miss Williamson.