Y1 - EWi - Dojos this term
Y1 - EWi - Dojos this term
23 October 2020 (by Emma Williamson (emma.williamson))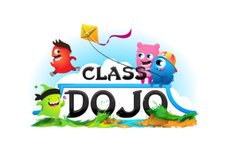 I just wanted to quickly show you how many dojos I have given out recently. The image below shows how many dojos I gave in total to my class last week..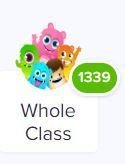 That's right, 1339 dojos in ONE week! I think that just shows how amazingly hard the children have worked this term. They have all let their lights shine!
Well done everyone. Happy half term!
Miss Williamson :)