FS2 MHA - Nativity
FS2 MHA - Nativity
11 November 2020 (by Megan Harrison (megan.harrison))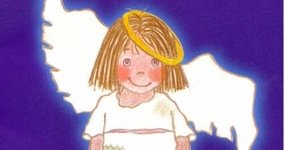 This year our Nativity is going to look very different to how we usually do it. We are still going to put on a show for our parents and we are going to record this for you all.
We are currently practising our play by scenes so the children can master each scene and we can record it. We will then collate all the scenes together to make our play.
This year our play is called Whoops a Daisy Angel.
Some of the children have lines to learn, which we have been learning in class. These may be placed in your child's diaries too. Please can you learn these at home to help us!
Many thanks,
Miss Harrison