Y1 ASt - Celebrations!
Y1 ASt - Celebrations!
23 November 2020 (by Amelia Stanley (amelia.stanley))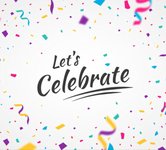 On a Friday Year 1 come together to celebrate the fantastic learning they have done that week. We found out who the golden children were for the week - well done to all 4 of you! We then gave out Numbots certificates, and wow there were loads! Well done to everyone who has been playing and trying to get onto the next story mode. Take a look at all the children who received a certificate below.... (you will need to look on the actual website not app to see the photo!)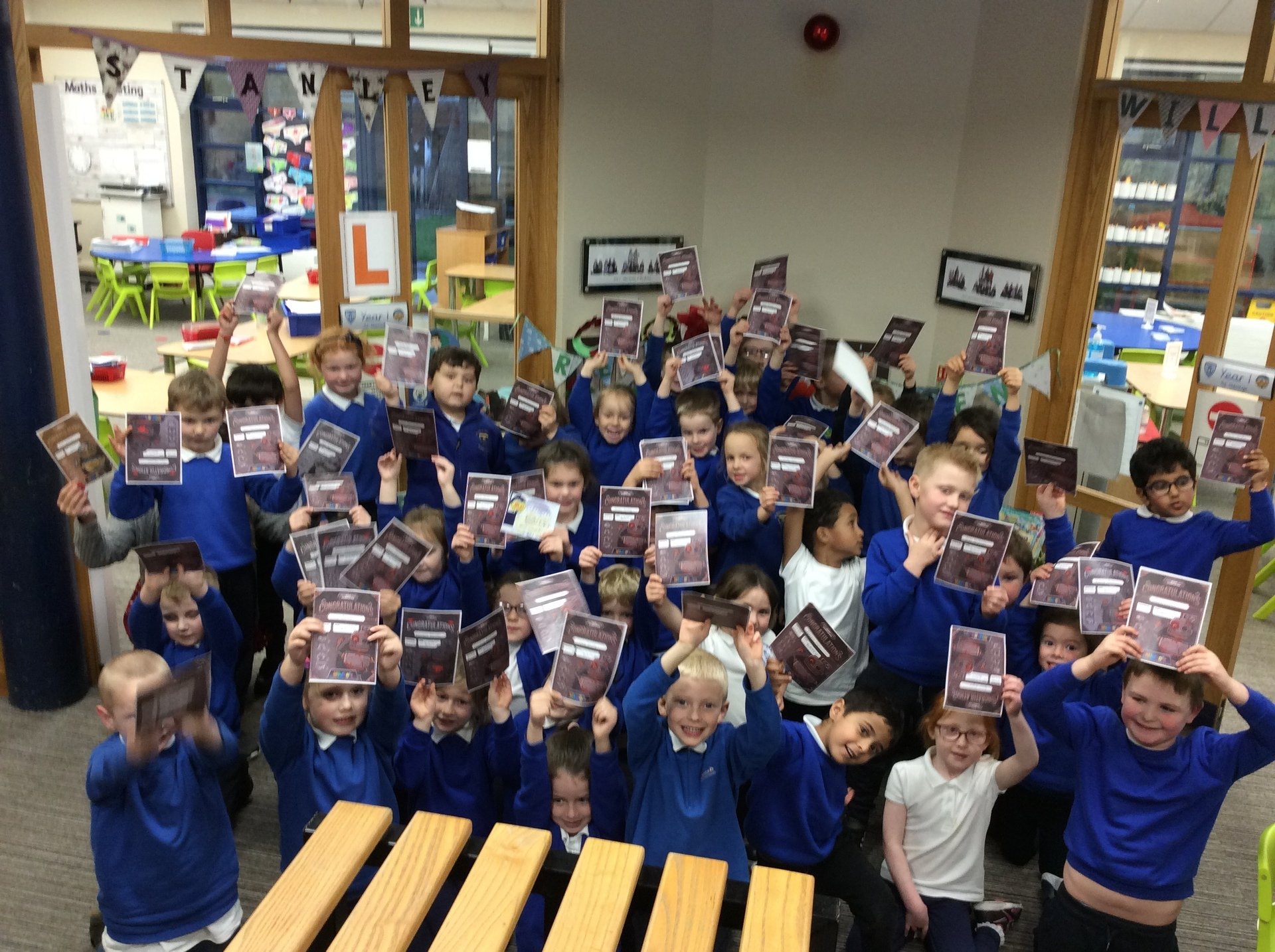 I can't wait to see how many children get a certificate next week....
Well done Year 1 for another fantastic week!