Y1 ASt - Birthday Party!!
Y1 ASt - Birthday Party!!
27 November 2020 (by Amelia Stanley (amelia.stanley))
Today was our first Year 1 birthday party - we came together as a bubble to celebrate all the birthdays in September, October and November. It was great fun and we played musical statues, musical bumps and sleeping lions. Sleeping lions was definitely mine and Miss Williamson's favourite!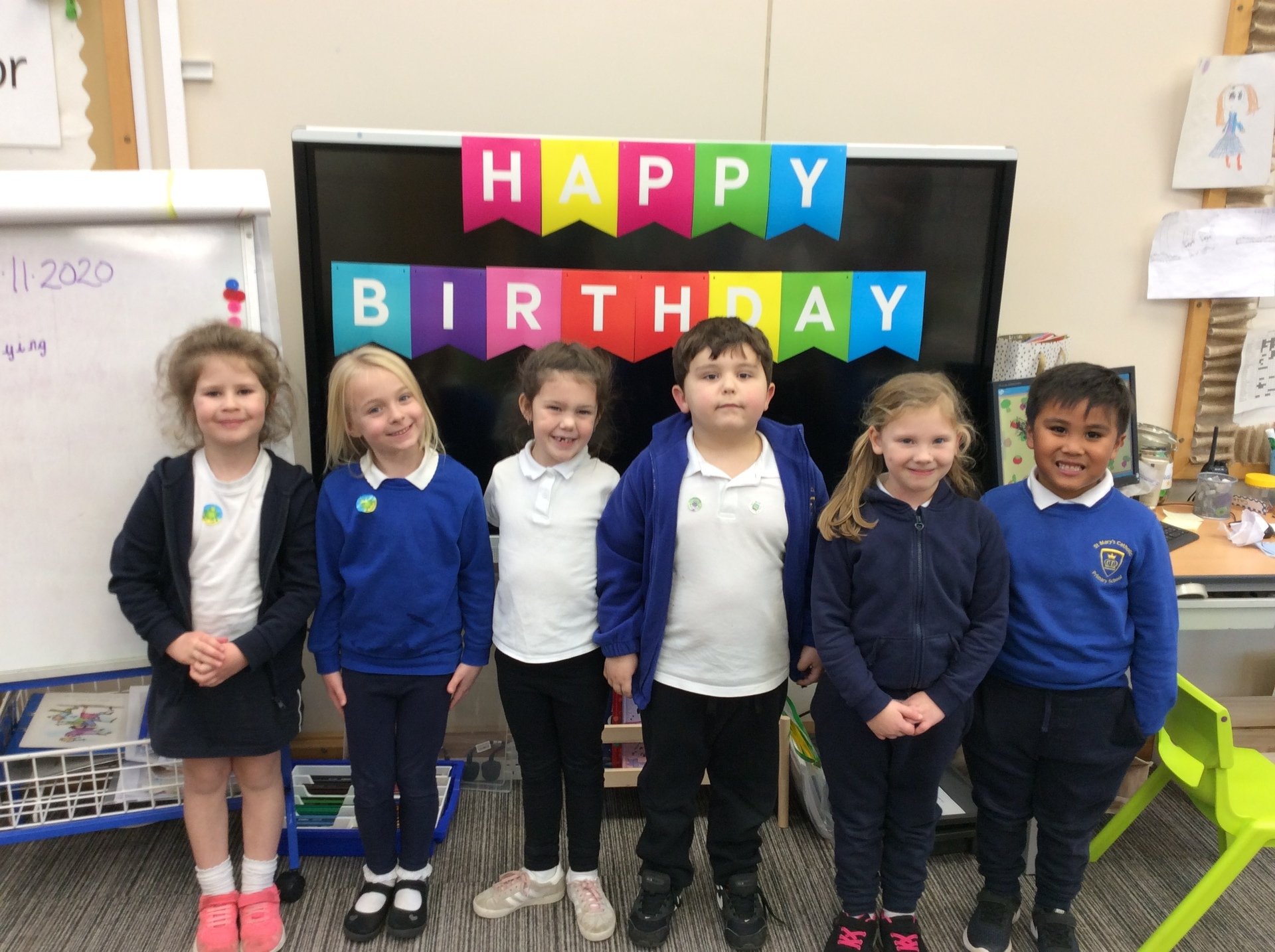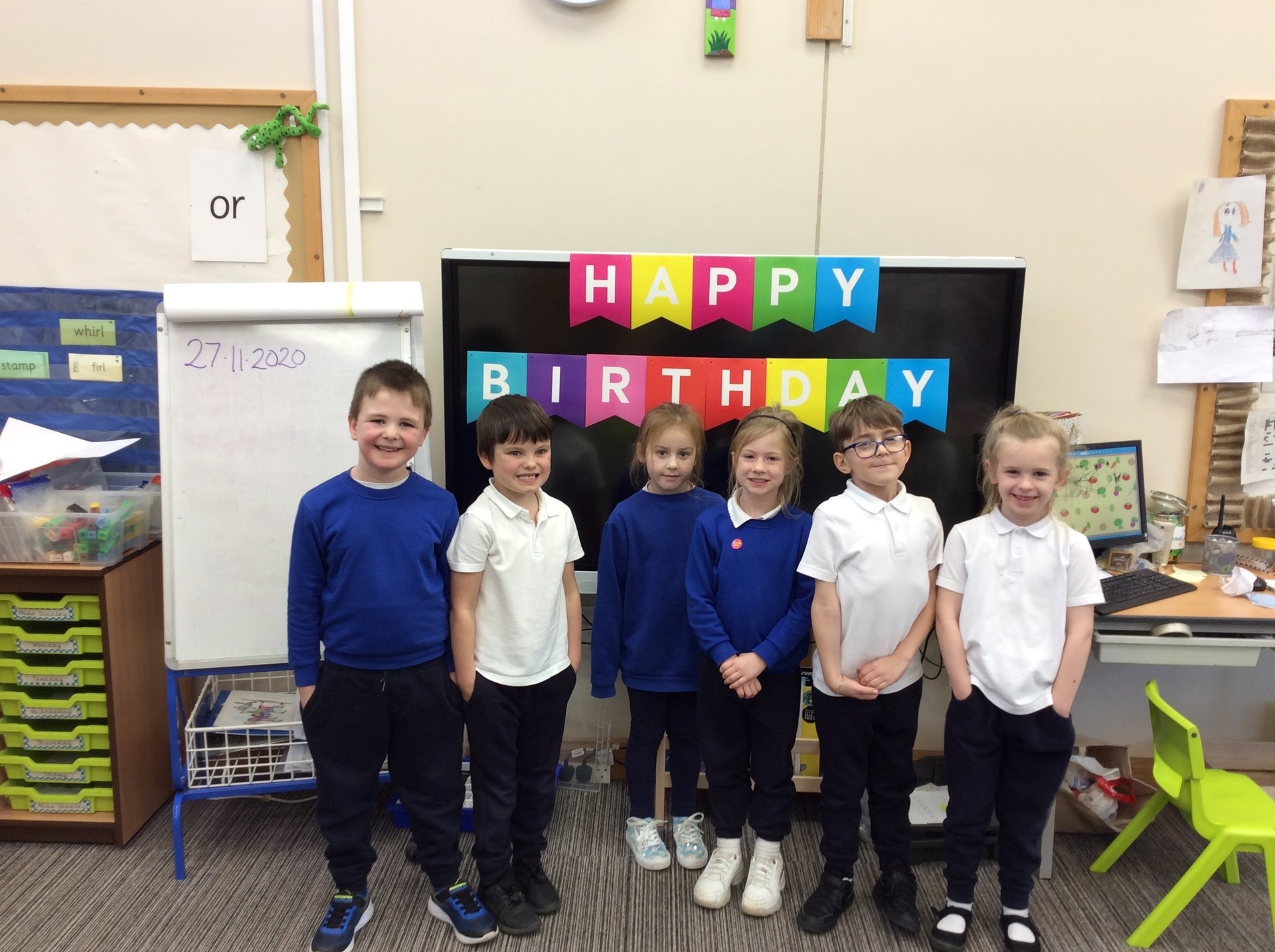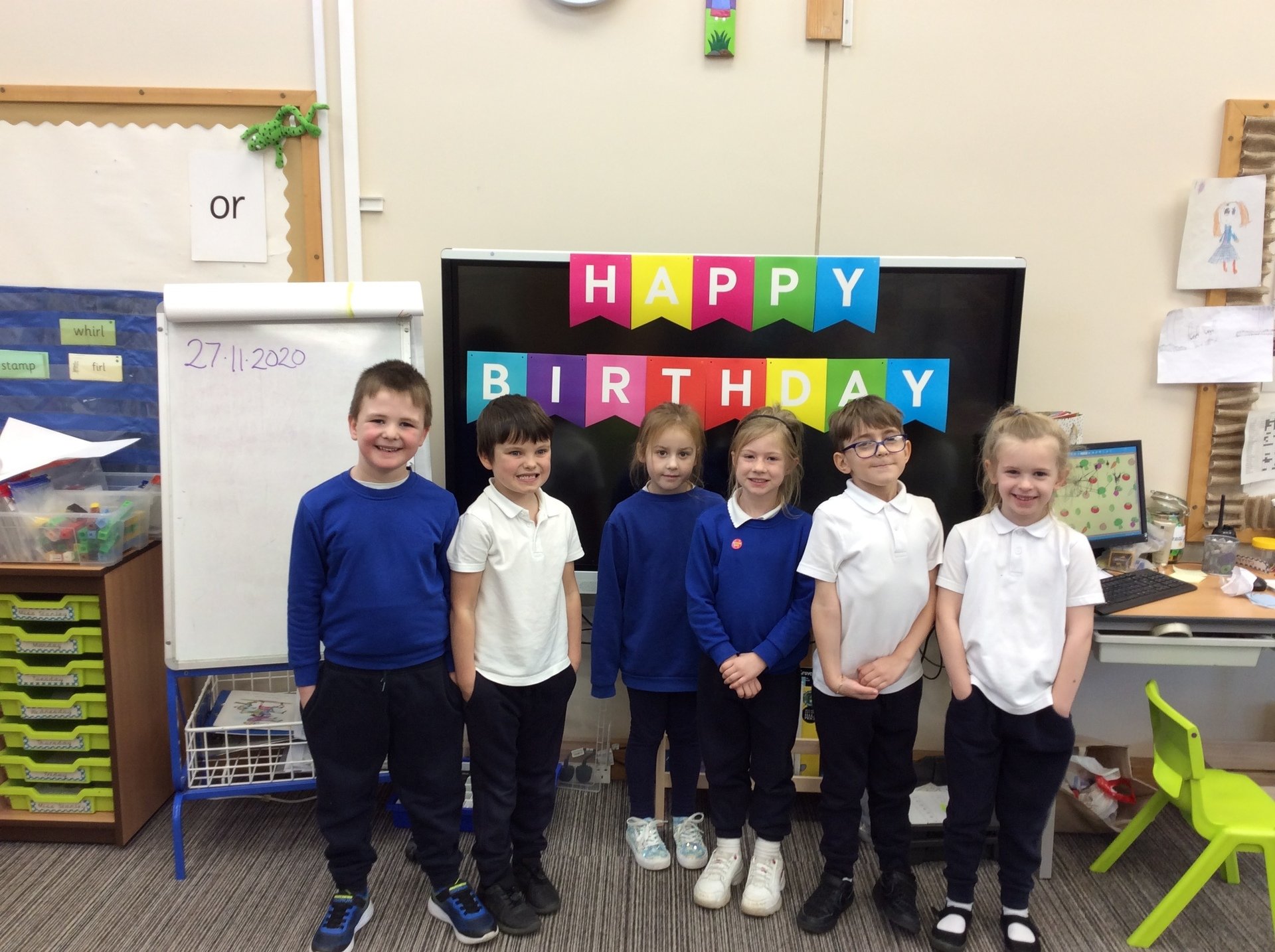 Can't wait for the next one....