Y1ASt - Certificates this week
Y1ASt - Certificates this week
4 December 2020 (by Emma Williamson (emma.williamson))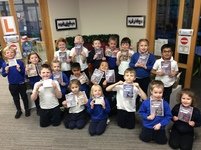 Congratulations to all the children who received certificates this week!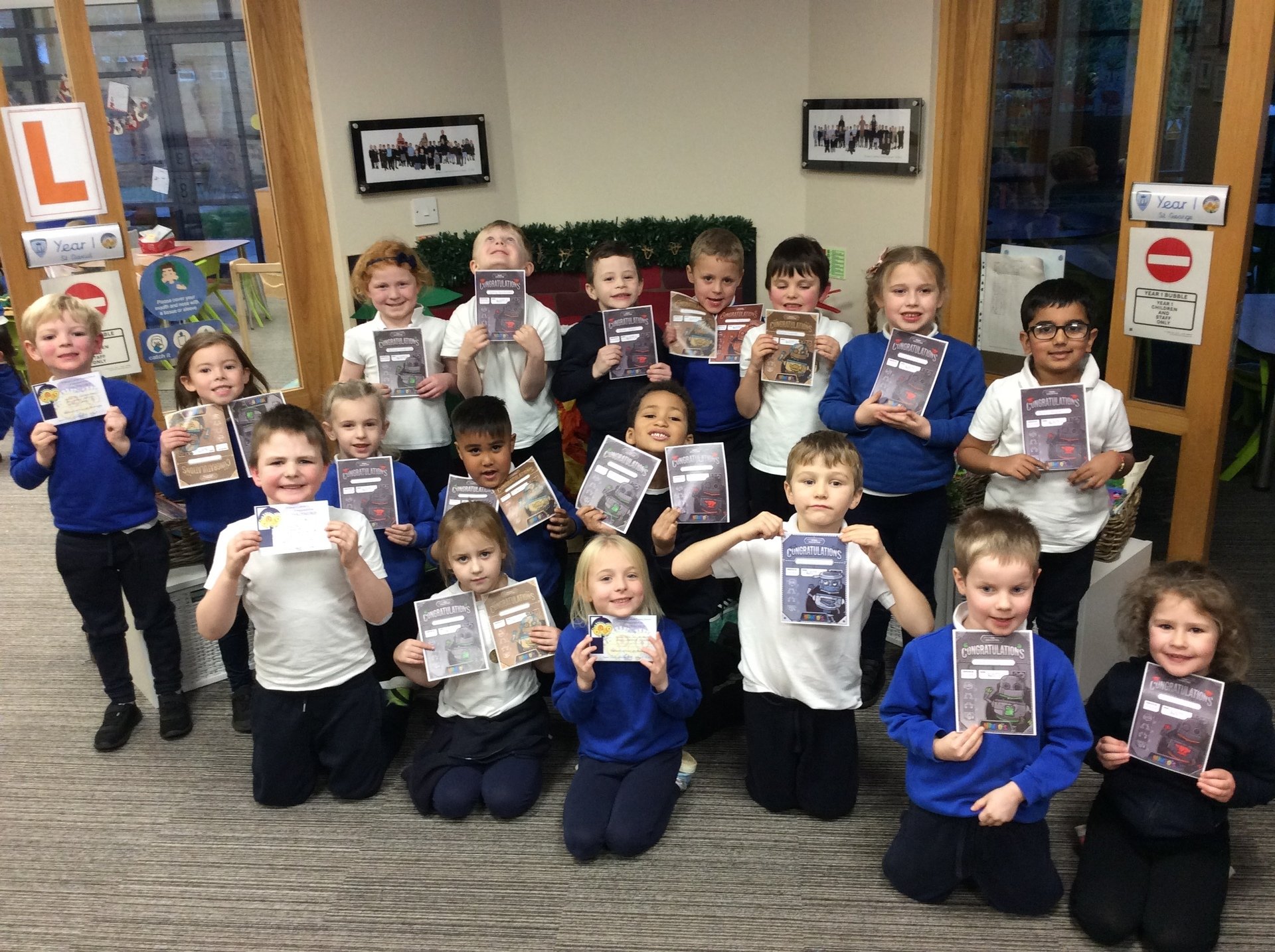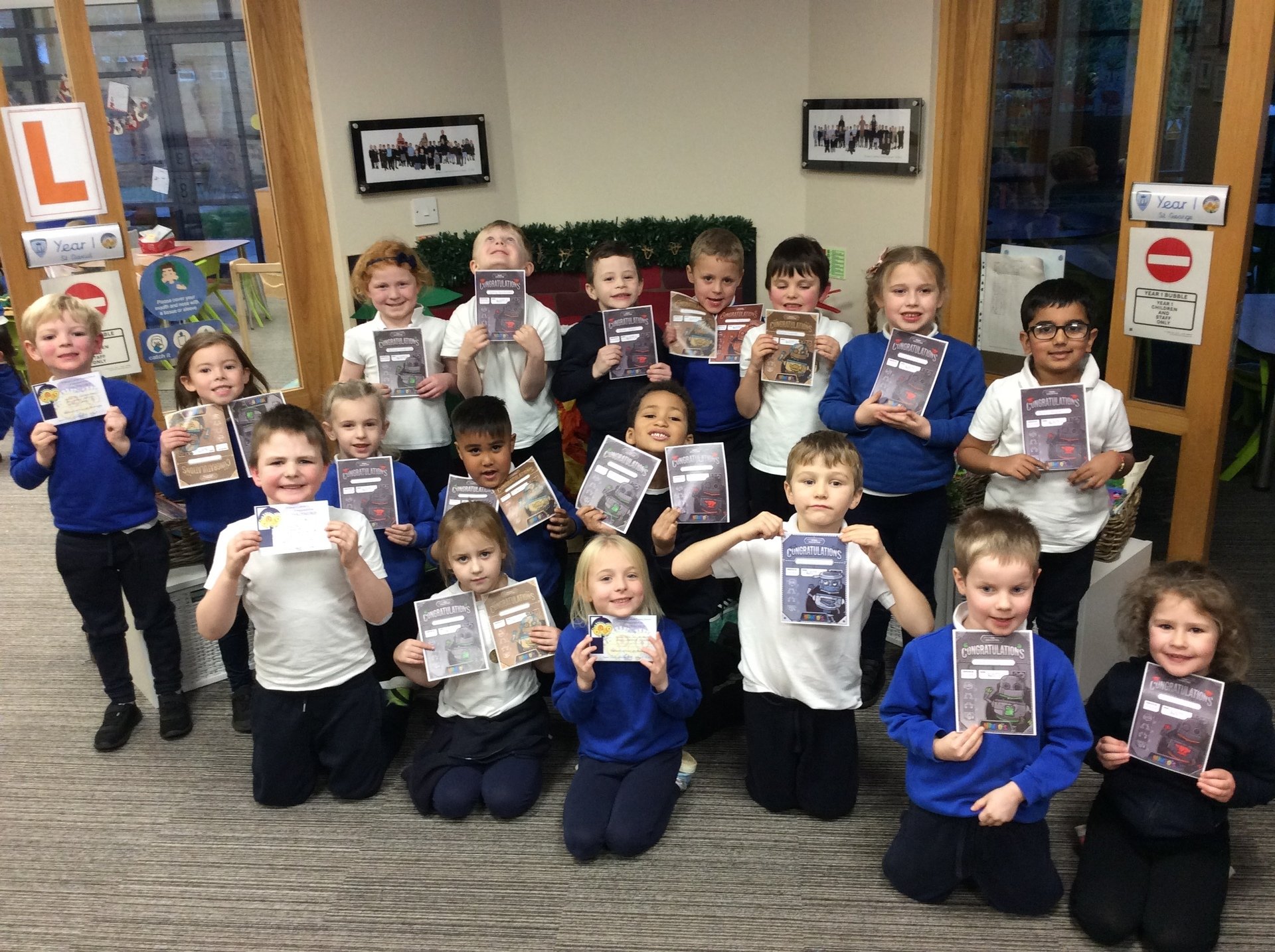 Well done to our Numbots winners this week:
Emily H, Lucy, Jaylan, Lydia, Sebastian, Ailena, Harry, Aiden, Isaac F, Nathan, Lily, Syrus, Bridie, Dara, Max and Rubin!
A huge well done to our golden children as well:
Jack, Cora, Hollie and Isaac H!
And finally well done to our dojo winners:
Bridie and Nathan!
We hope you have a lovely, relaxing weekend. See you on Monday!
Miss Stanley x