Y1EWi - Easter Activities
Y1EWi - Easter Activities
1 April 2021 (by Emma Williamson (emma.williamson))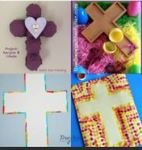 Hi everyone!
Well done, you made it to the last day of term. :) You've all worked so hard over the last few months and we are so proud of each and every one of you!
In the back of the homework books there are some suggested Easter activities that you could complete over the break if you would like to. If you do complete anything, please take some pictures and email them to us so we can share them on here.
We've added the activities below incase you misplace the homework book.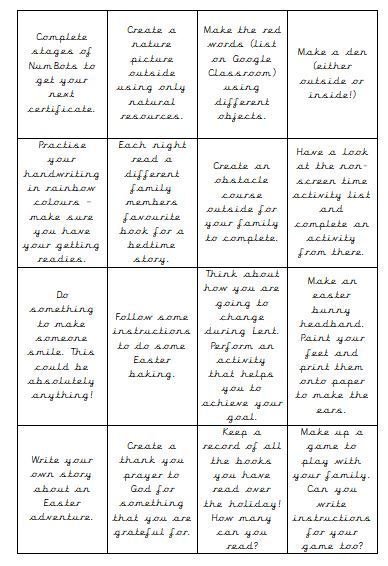 Have a wonderful break and we will see you on 19th April!
Miss Williamson and Miss Stanley.