Y1EWI - Our Sunflower Competition
Y1EWI - Our Sunflower Competition
12 April 2021 (by Emma Williamson (emma.williamson))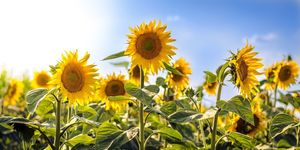 Hello everyone!
I hope you're all having a lovely Easter break.
I've been looking after our sunflowers that we are growing and I just wanted to update you with their progress. I've made sure that I've been giving them everything they need like water and sunlight to help them grow.
Miss Gilson has taken some sunflowers home so I haven't got everyone's with me but out of the ones that I have got, I can see that someone is in the lead. At the moment the tallest sunflower is Ella's! Although Enzo and Annie are very close behind.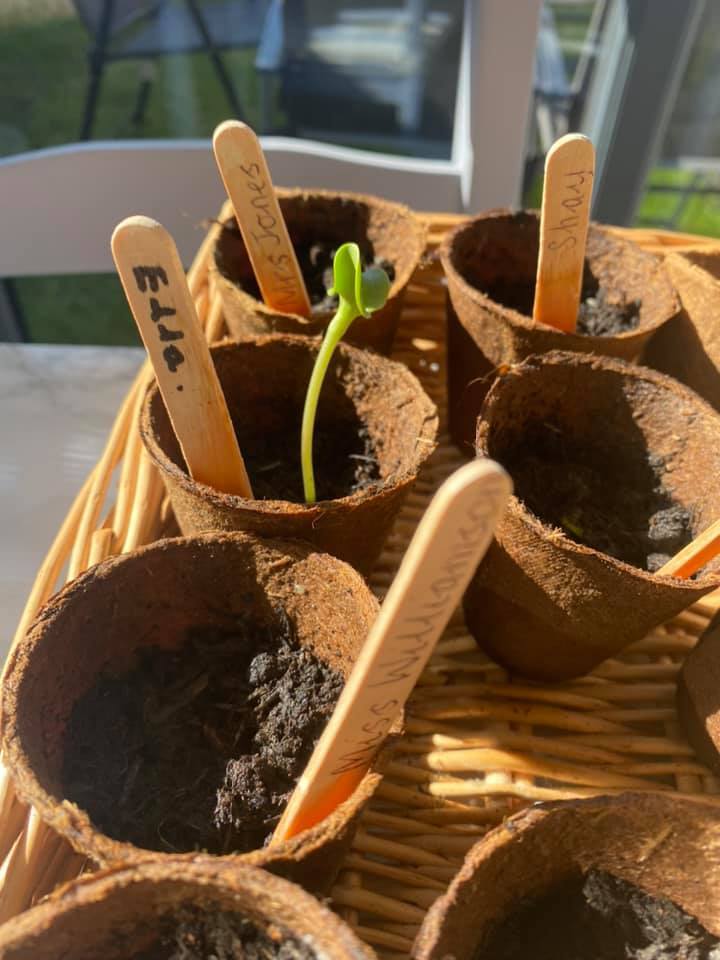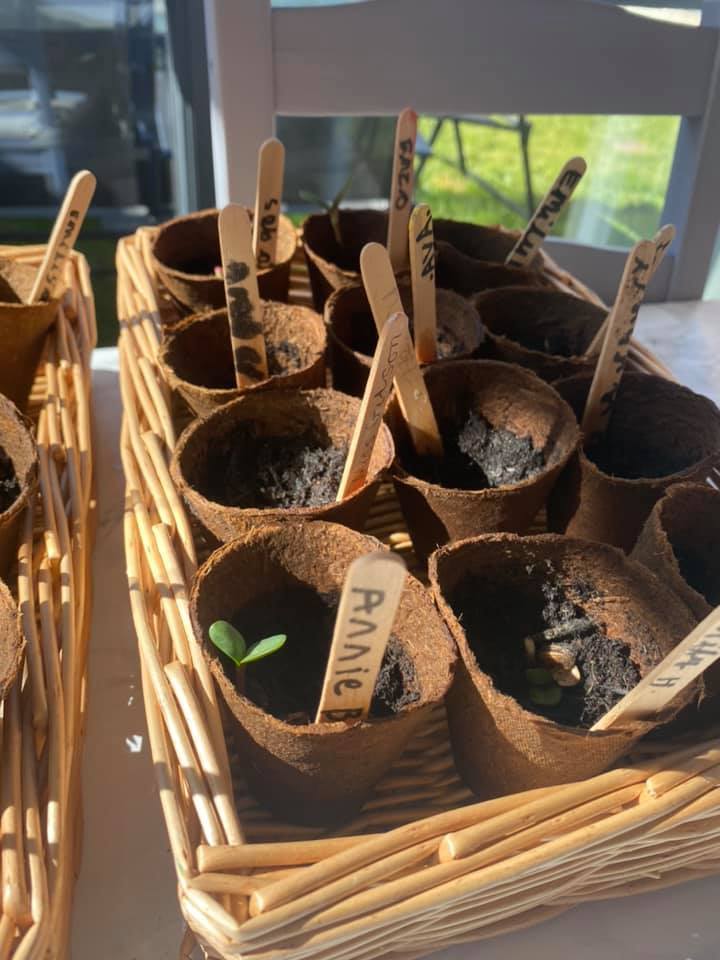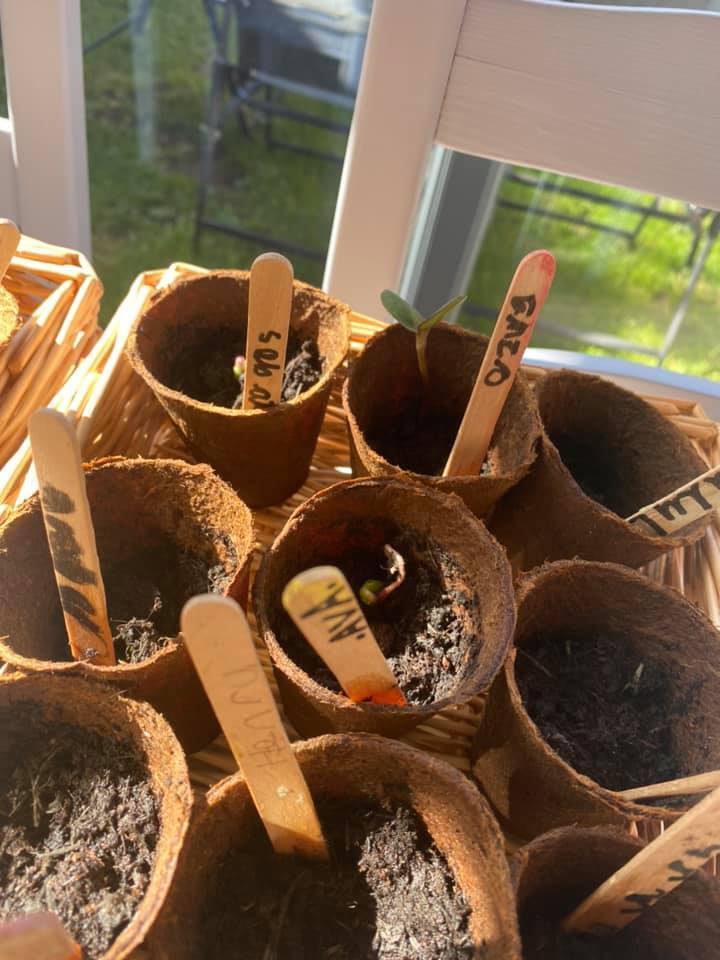 I will bring the sunflowers back to school next week so we can look at them and see how they've changed.
Enjoy the rest of your break and see you next Monday!
Miss Williamson. :)