Y2 AWi Term 5
Y2 AWi Term 5
23 April 2021 (by Andrea Wigley (andrea.wigley))
We're off to a great start in Term 5!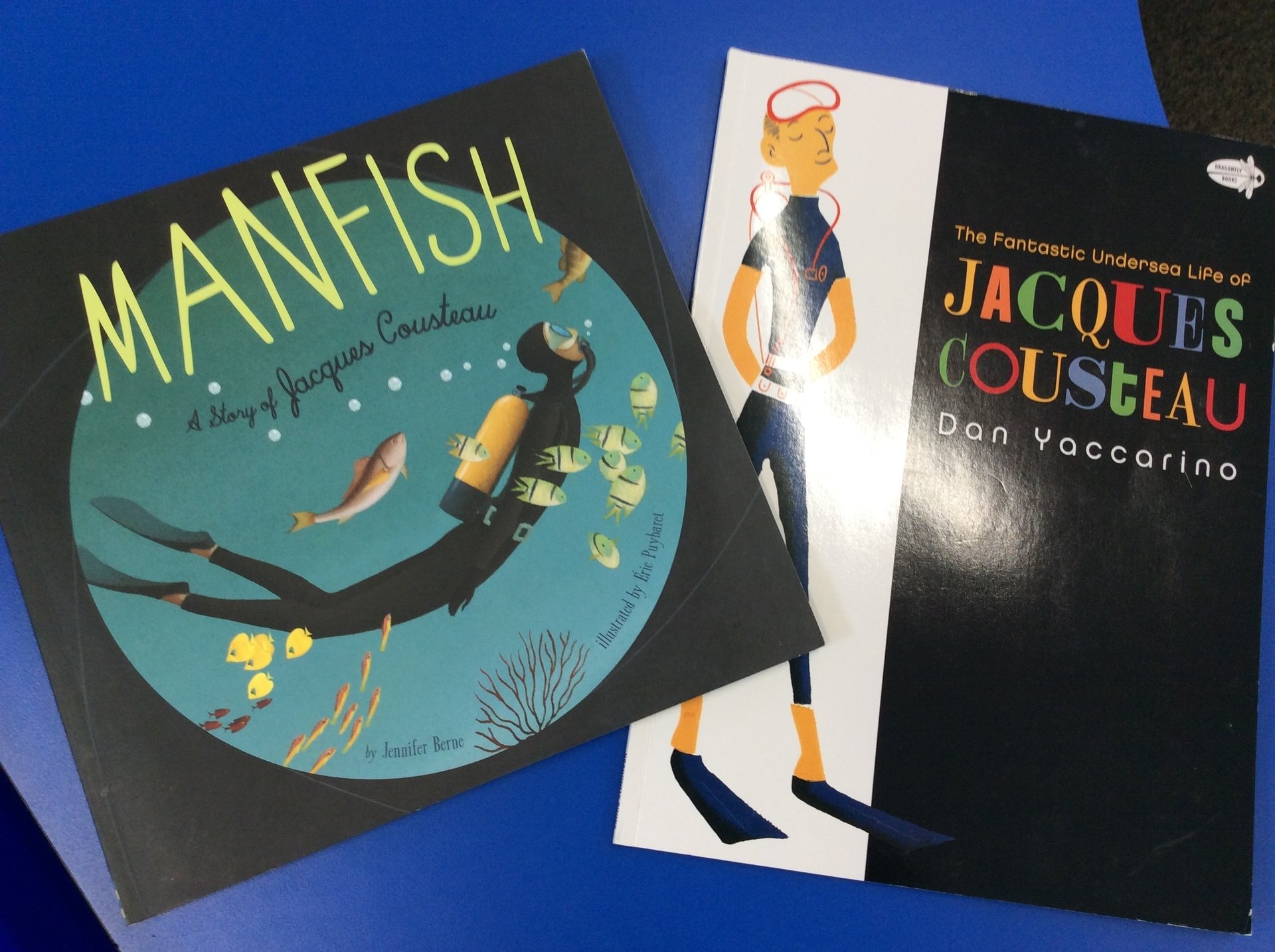 The children have got off to an impressive start. This week, in our English lessons, we have read Follow the Moon Home by Philippe Cousteau. This book highlights the issues around light pollution and how this can affect wildlife. Over the next few weeks we will be reading other books with a similar theme and the children will be working on their non-fiction writing skills.
We have started our science topic, Living Things and Their Habitats. This week we have been looking in the school garden and identifying a variety of objects that are living, dead or never alive. Over the next few weeks we will be learning about a variety of habitats around the world and food chains.
Spellings to learn for next week are: nice, circle, space, lace, circus, rice and spice
The children have got a copy of their Buzz Award spellings, one of the awards has been highlighted, these are the ones that your child should learn for the end of this term.