Y2AWi - The end of another busy week.
Y2AWi - The end of another busy week.
7 May 2021 (by Andrea Wigley (andrea.wigley))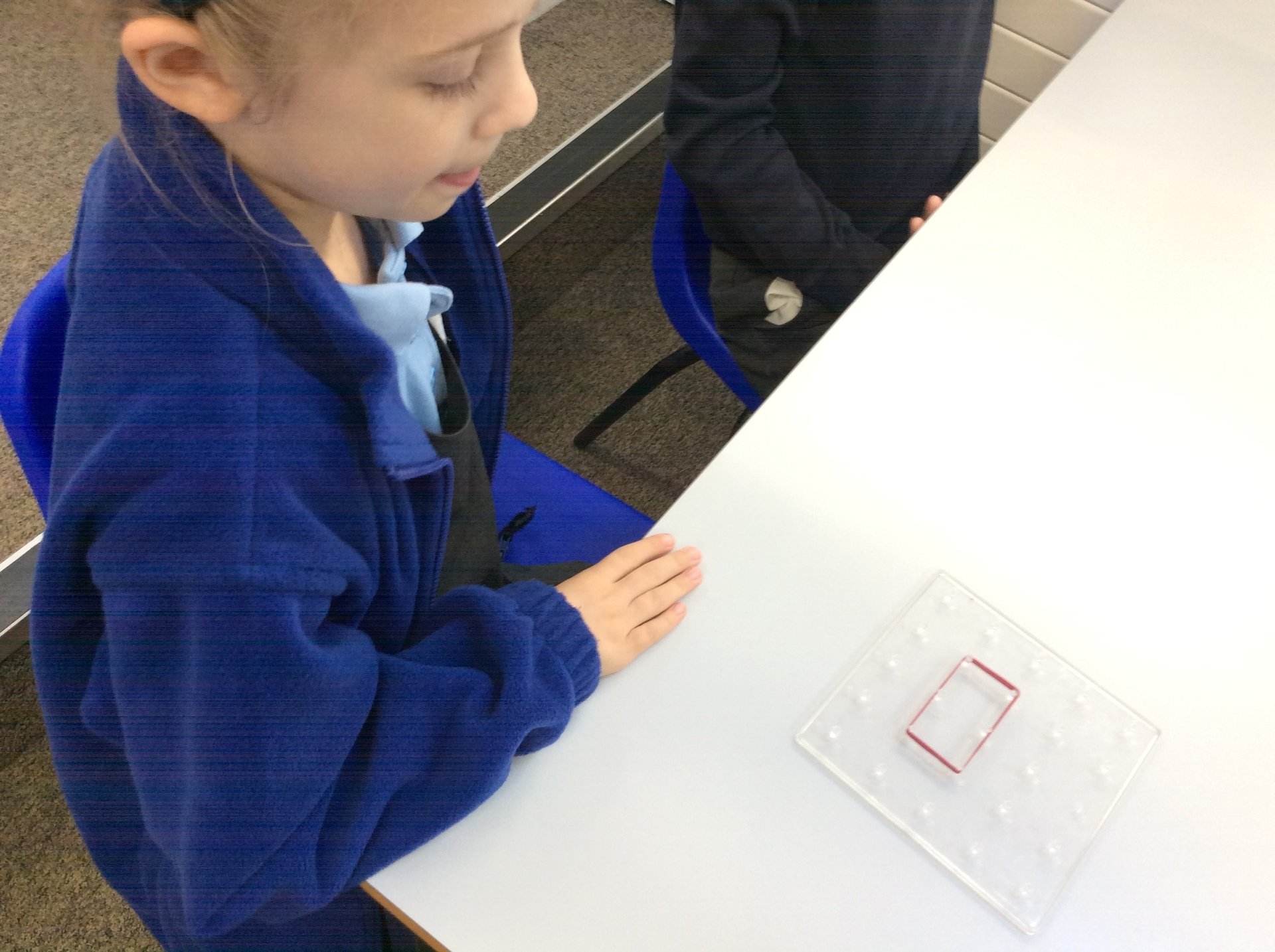 The children have been learning about the properties of 2D shapes this week. We have enjoyed using the geoboards to create them. You could encourage your child to find a variety of 2D shapes that they can see around the home and identify how many sides they have and how many vertices.
We are reading The Fantastic Undersea Life of Jacques Cousteau and the children have really enjoyed learning about him and his discoveries.
We have continued with our science topic. This week we have looked at a variety of habitats around the world, as well as those closer to home. If you manage to get out, in-between rain showers, you could encourage your child to find some animal habitats and see what lives there
Well done to all the children this week for working so hard on their spellings.
Next week our spellings will be focusing on the possessive apostrophe. The spellings are: the girl's, the child's, the man's, the dog's, Mrs Wigley's.
This week our statement to live by is: 'I know how to show I am sorry'. We will be talking about how we show we are sincere about our apologies to others.
Have a lovely weekend.