Year 2 - AWi
Year 2 - AWi
14 May 2021 (by Andrea Wigley (andrea.wigley))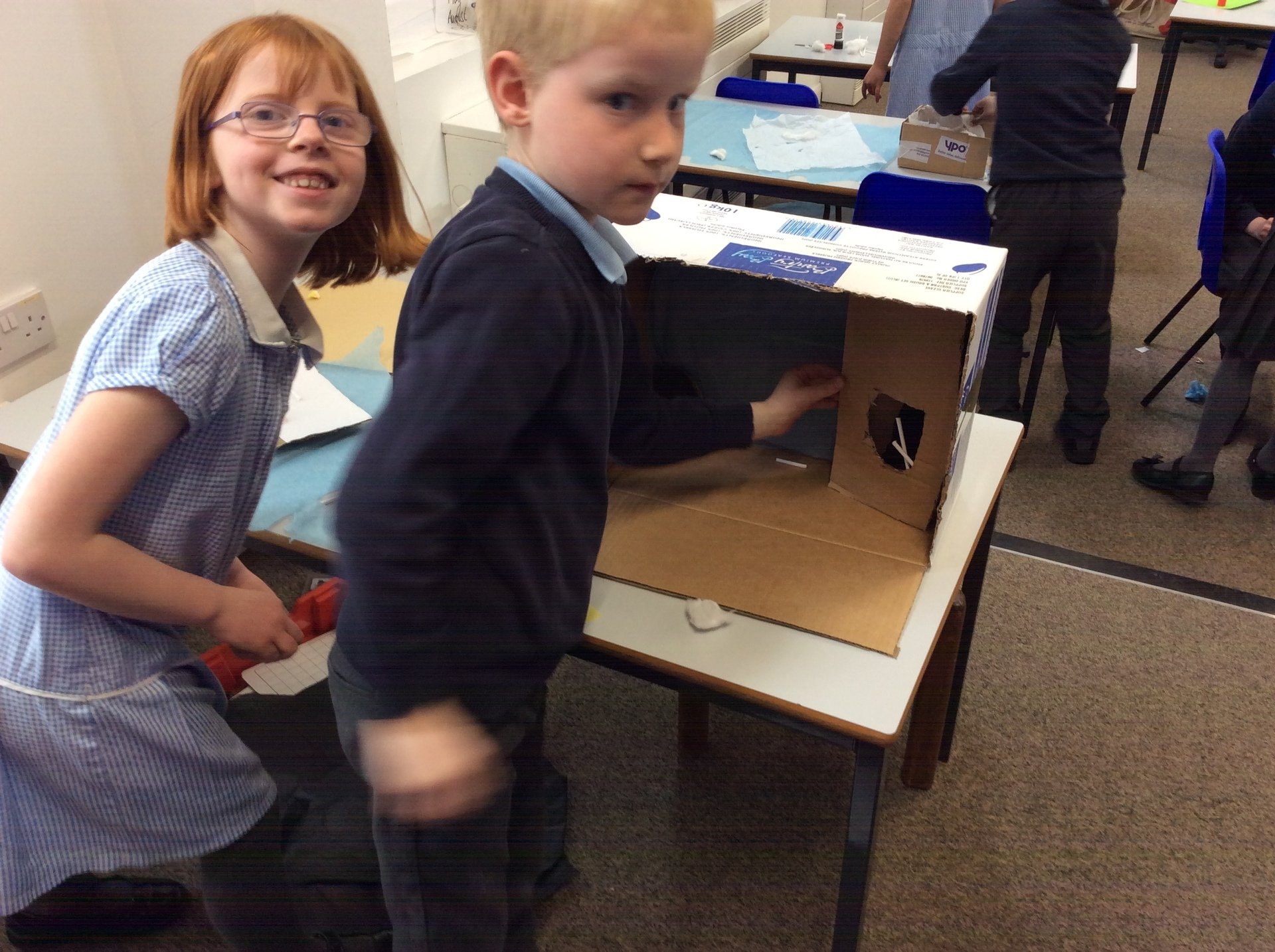 The children have worked hard on creating their habitats dioramas. They have used a variety of materials to make habitats from around the world. This week we have been learning about food chains and how everything relies on something else for survival.
In English we are continuing our work on Jacques Cousteau. The children have written mini books about his dives and discoveries. We have also been discussing biographies and the features of a biography.
Well done to all the children for working so hard on their spellings this week. Our spelling for next week are changing a 'y' to an 'i' and adding a suffix. happiness, laziness, prettiness, nastiness, happily.