Y2- AWi - Challenge Time!
Y2- AWi - Challenge Time!
21 May 2021 (by Andrea Wigley (andrea.wigley))
It's that time again when the children will be challenging themselves on the Buzz Award Spellings and the Diamond Challenge.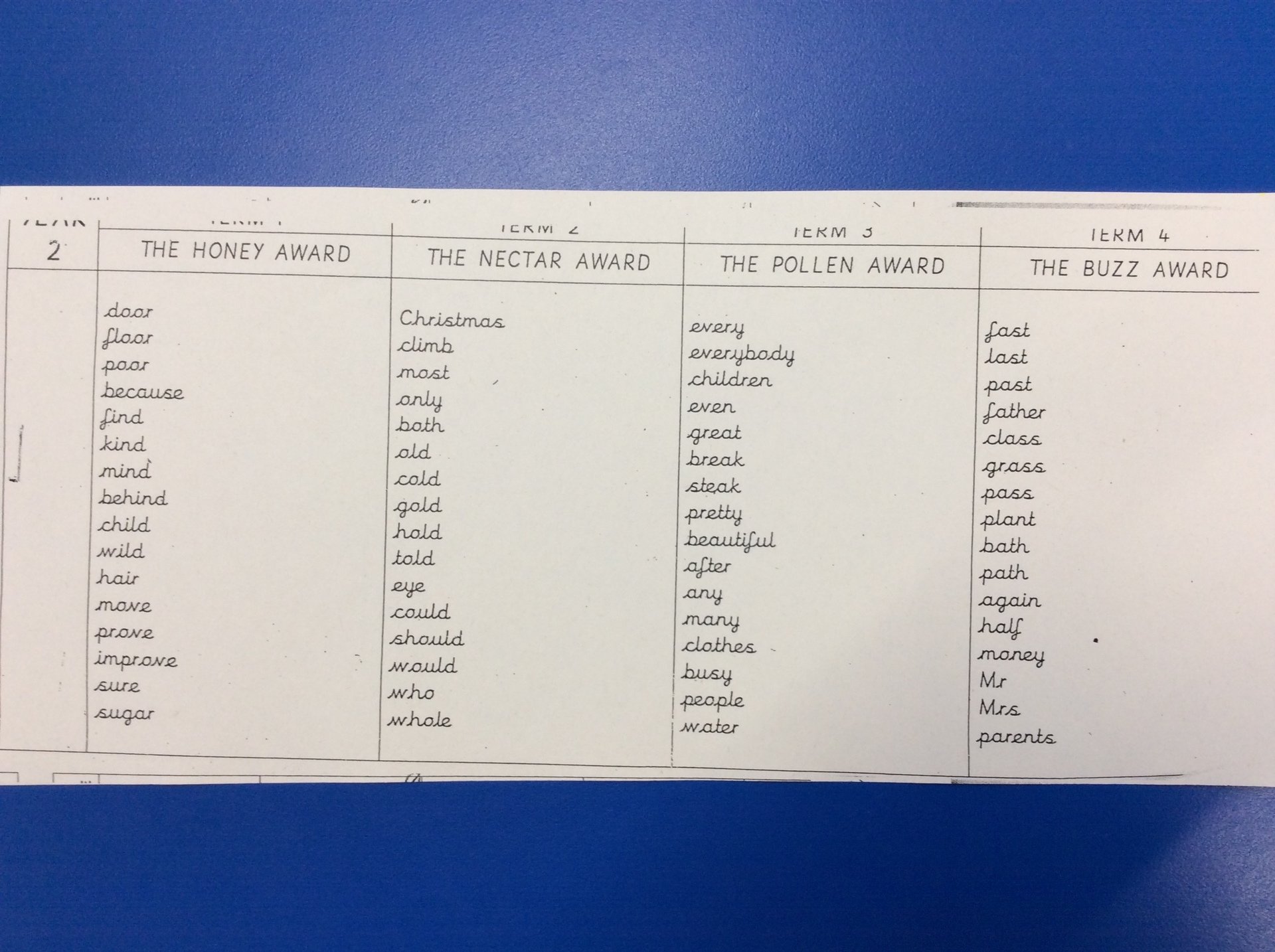 Next week we're celebrating Pentecost! After going up to heaven, Jesus sent His Holy Spirit to the disciples and all who believed, to help them follow Him and to bring peace and forgiveness to the world.
What a busy week we've had! The children have done some incredible reading and learning about the deep sea diver, Jacques Cousteau. In the next few weeks they will be writing a biography about his interesting life. They have also been learning about using apostrophes in their writing, if you get a few minutes to listen to your child read, you could encourage them to identify them in the text and how they have been used.
As the children have been learning about 3D shapes in maths, you could encourage your child to identify 3D shapes around the home and ask them to identify the properties.
Friday's spellings are 'il' ending words: fossil, pupil, April, devil, evil, nostril.
Enjoy the weekend.