Y2AWi - News of the seaside trip!
Y2AWi - News of the seaside trip!
28 May 2021 (by Andrea Wigley (andrea.wigley))
Finally... we have a full term under our belts and the children have worked incredibly hard. I am so proud of all the children and the progress they are making and the enthusiasm they have shown throughout this term.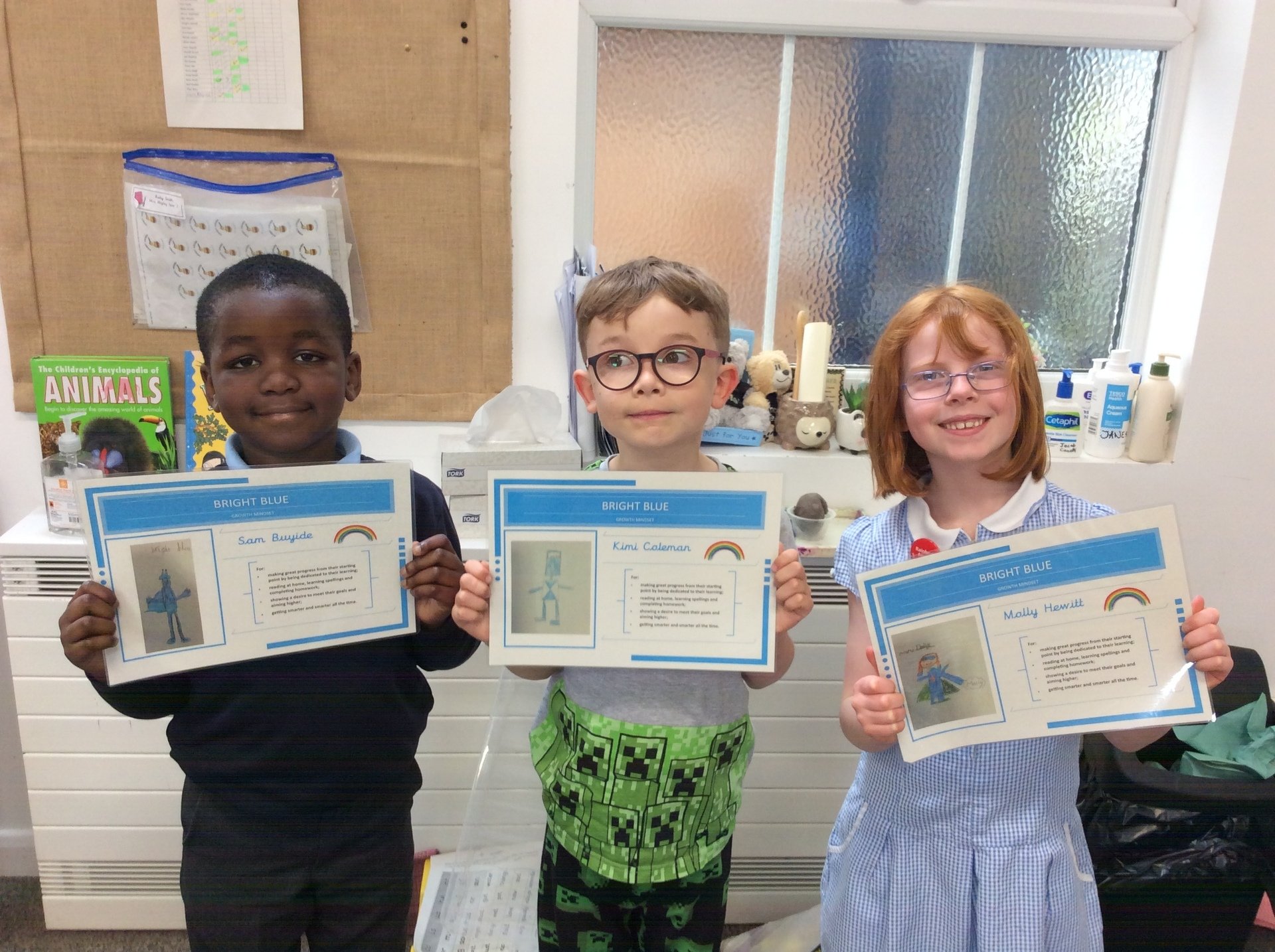 Well done to the learning heroes, it was so difficult to choose as all the children have commitment and dedication to school and improving their skills. Next term we will be looking for those children that refuse to give up and use their initiative to 'have a go'.
Term 6: We are hoping that we are going to be able to visit the seaside next term and observe some of the geographical features of the coastline. Providing everything goes to plan, we will be visiting the coastal town of Cleethorpes and enjoying fish and chips at Papa's restaurant. The children will also have some time to play on the beach (weather permitting). We are hoping this trip will take place on 30th June.