Year 2 AWi Year Two's Final Term
Year 2 AWi Year Two's Final Term
11 June 2021 (by Andrea Wigley (andrea.wigley))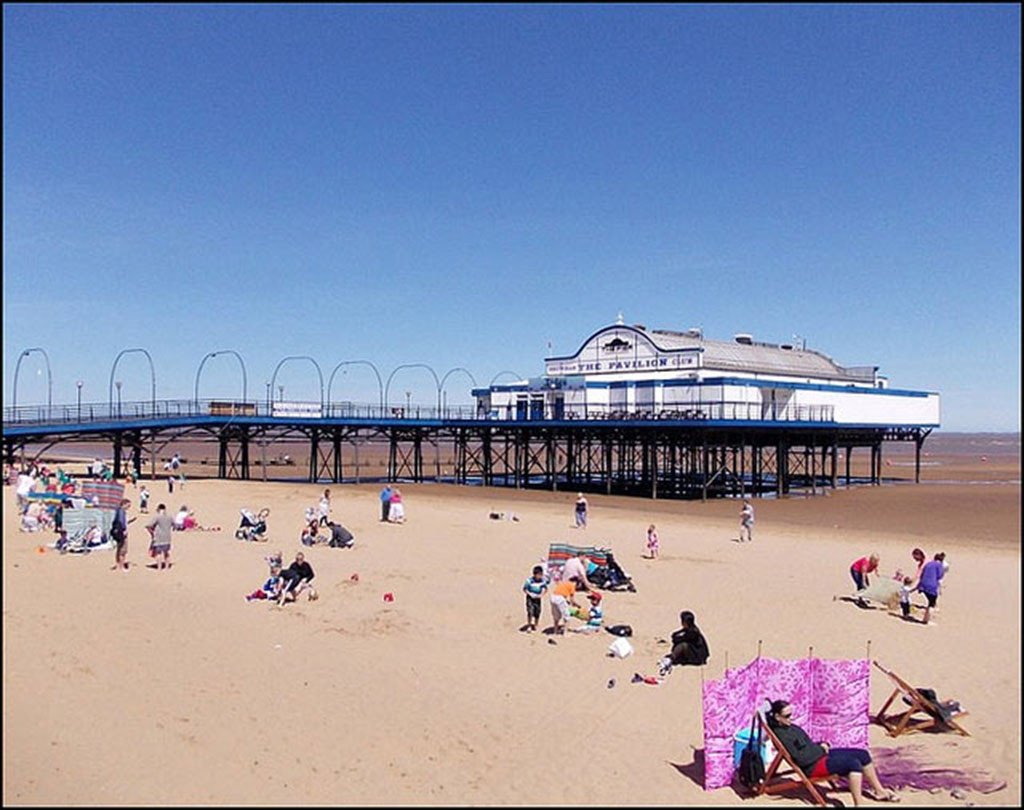 National Piers Society
I'm hoping you've all had the letter for the trip to Cleethorpes, if you haven't please contact us via the diary to request another.
We have had an enthusiastic start to the final term of Year 2. The children have started their new geography topic about the seaside and will be researching some coastal features.
We have also started our new science topic about plants. This week we have been learning how seeds spread from one place to another.
The children have worked hard on improving their mathematical knowledge and have been solving some tricky addition and subtraction word problems.
This week, during RE, we have been learning about the importance of following rules and why have rules in our lives. You could discuss with your child the rules that they follow in your home and the community.
Next week's spelling are on Google Classroom.