Year 3 SBr - Term 1 learning
Year 3 SBr - Term 1 learning
15 September 2021 (by Suzanne Britch (suzanne.britch))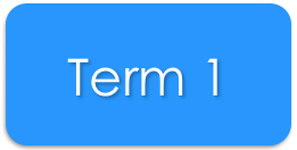 We have already made a good start at our learning in Year 3!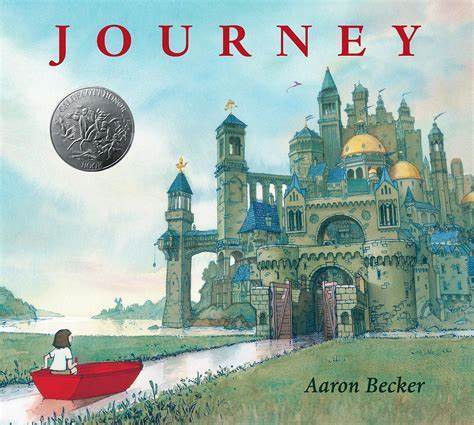 In English, we are discovering the picture book 'Journey' by Aaron Becker. The children have already written some brilliant setting descriptions using powerful adjectives.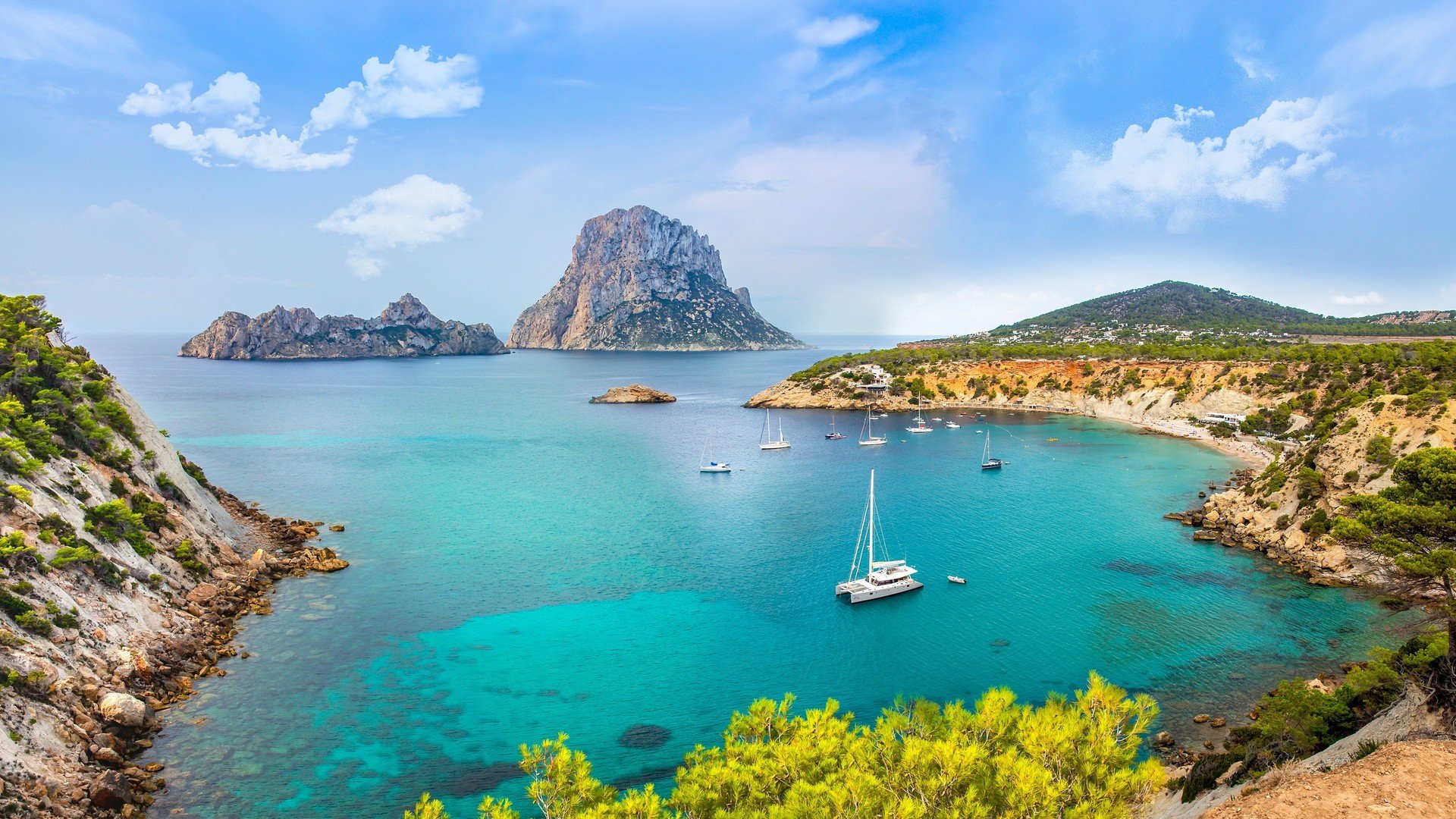 In geography, we are learning about The Mediterranean. We have started by locating some Mediterranean countries and using the eight compass points to locate capital cities.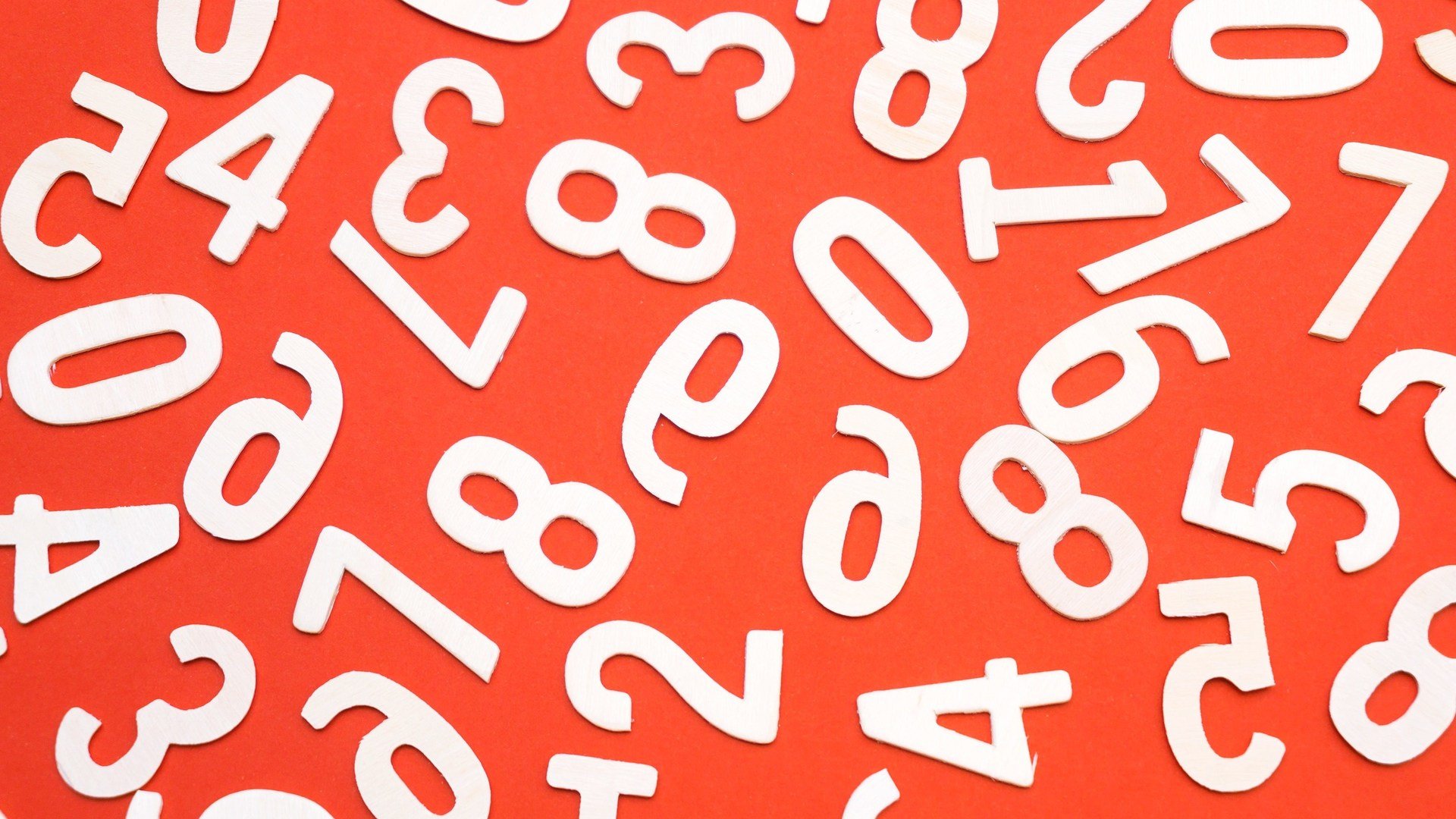 In maths, we are exploring number sense and calculation strategies. The children have been great at applying their Year 2 knowledge of number bonds and place value.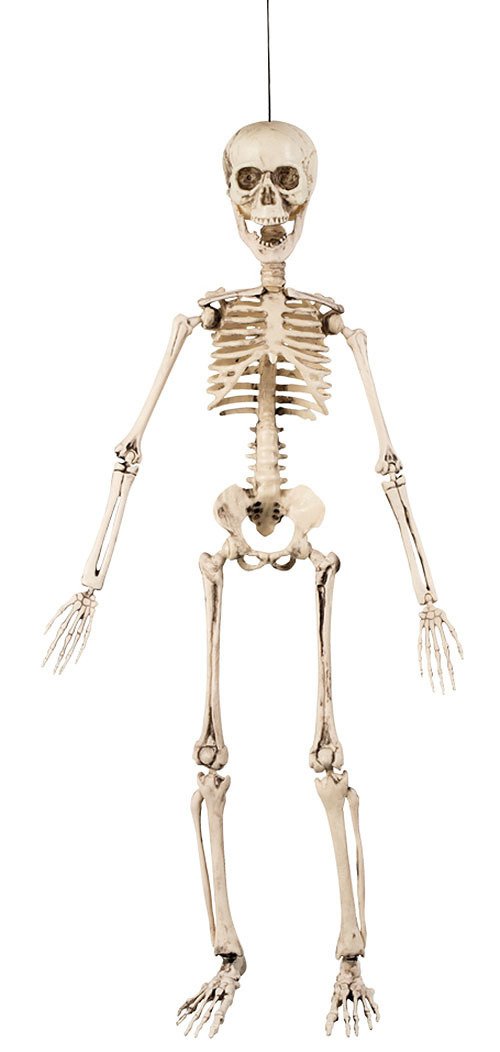 In Science we are looking at animals, including humans. We started our unit by learning about our skeleton and the bones in our body.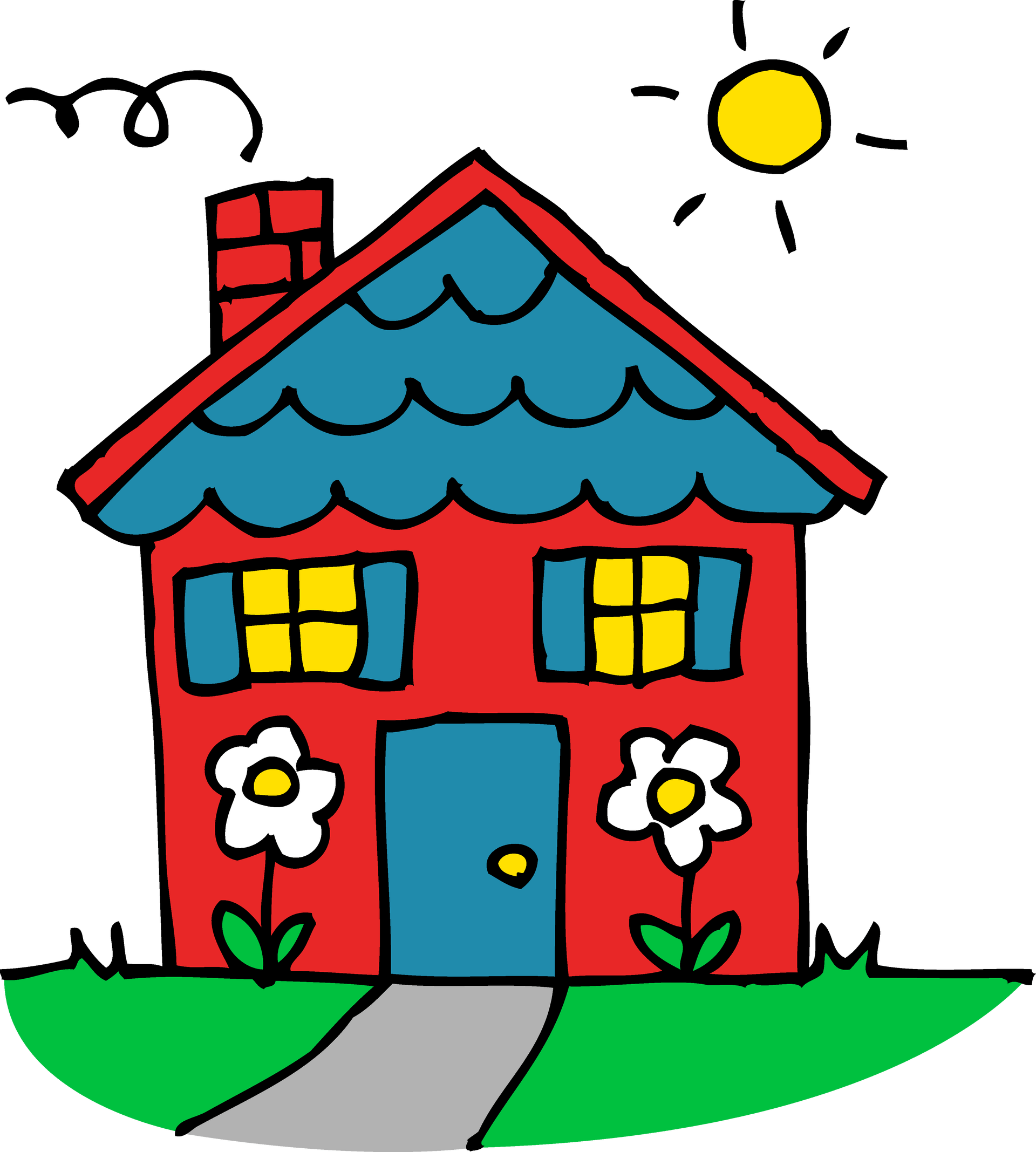 In RE, our big question is 'What makes your home special to you?' The children shared some lovely ideas about how their home is a place where they feel safe and loved.
Keep an eye on our class gallery for pictures throughout the term!