Year2-Christmas Festivities
Year2-Christmas Festivities
17 December 2021 (by Andrea Wigley (andrea.wigley))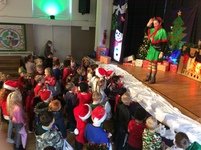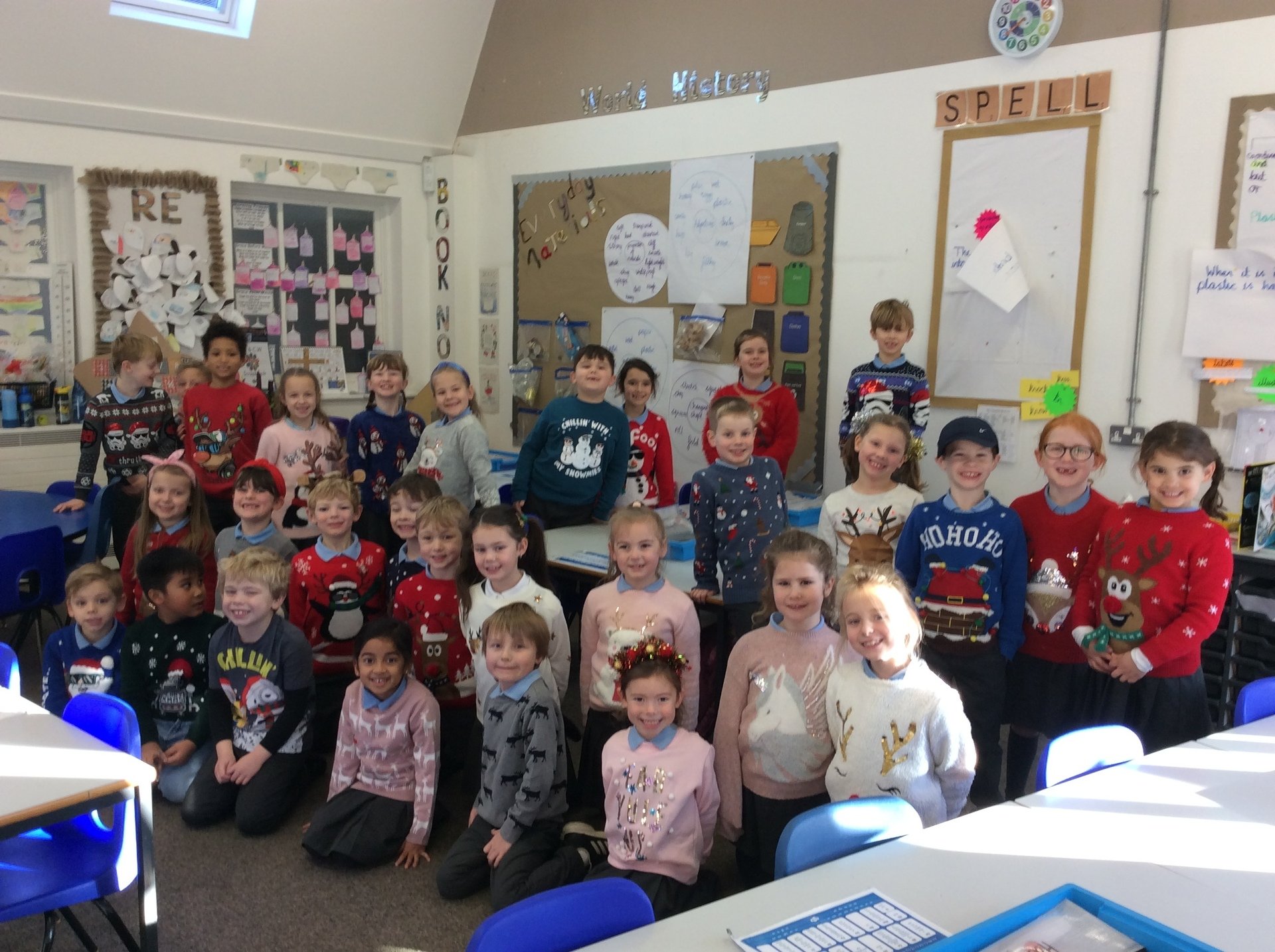 What a week!
The children have had a busy week! On Wednesday we had our delicious Christmas lunch, thanks to the kitchen staff. Everyone looked fabulous in their Christmas jumpers.
On Thursday, of course, we sang the Christmas carols for the parents and carers. We were quite surprised by how many people came to support the children, it was lovely to see you all.
And today the children had a super special day as Santa made a special journey all the way from Lapland to come to St. Mary's. I'm not sure how he find's the time! Many thanks goes to the elves and all the helpers for making this happen.
Have a lovely weekend